Copyright © 2017 Heritage Fabrication, all rights reserved.
5897 S Limit Ave, Sedalia, MO 65301 (660) 827-7179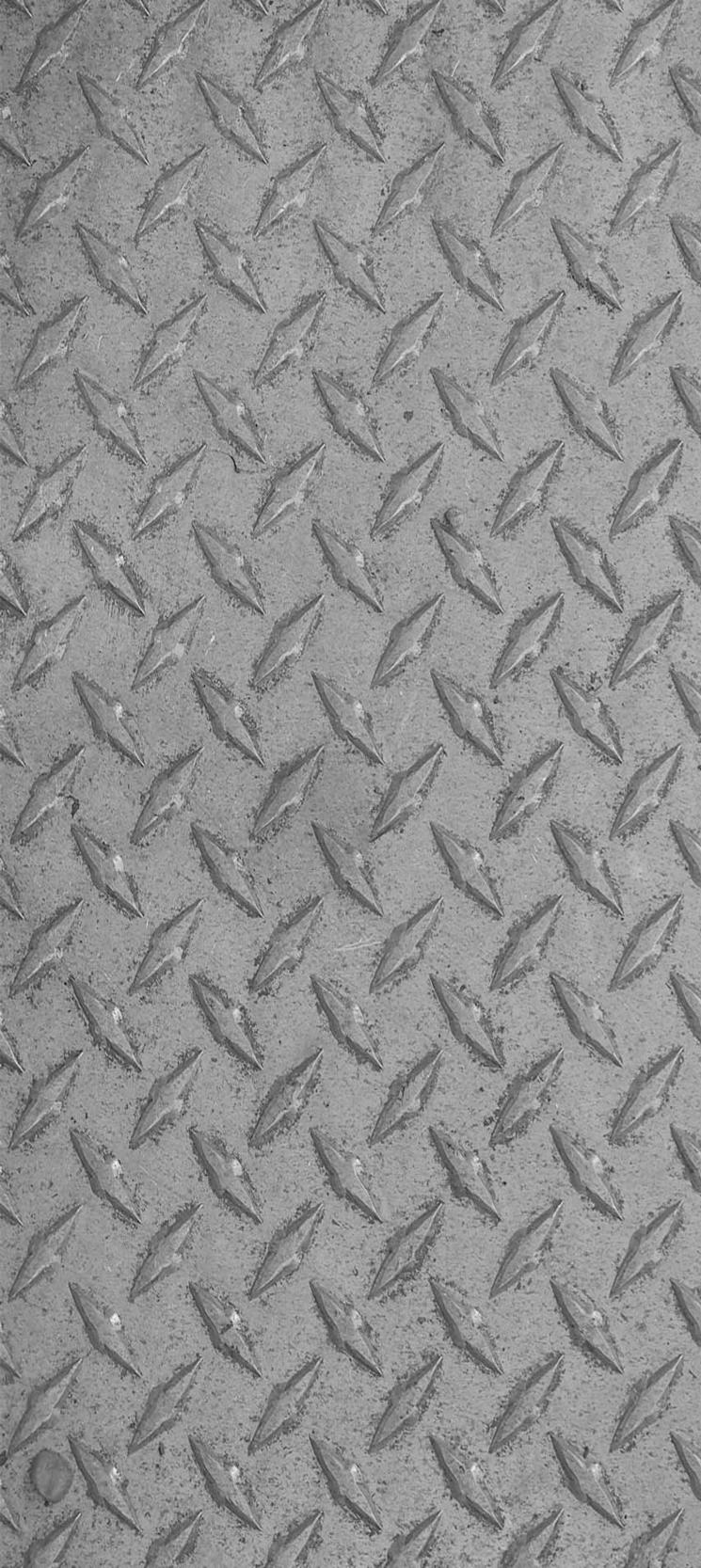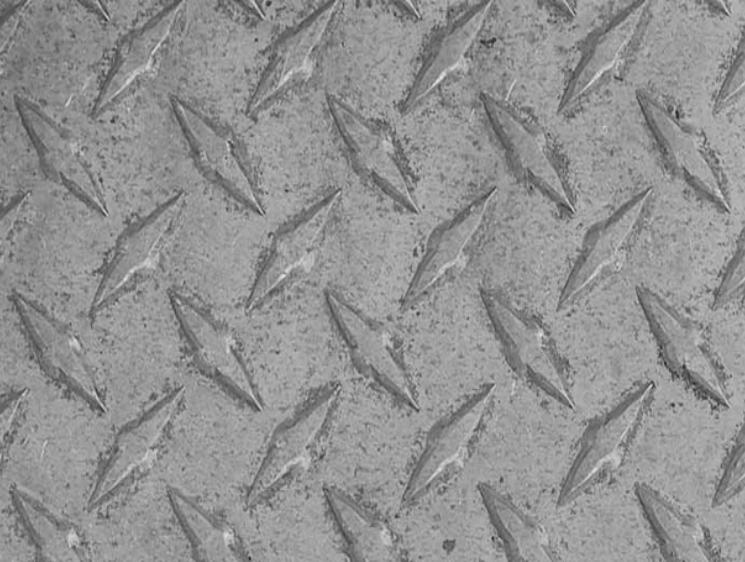 TRAILERS BUILT TO LAST
Exceeding the Standard in Quality, Performance, and
Durability
HF Trailers builds custom, fully welded, high-end aluminum and
steel trailers for all your personal and commercial needs.


MEMBER




GREEN MOUNTAIN GRILLS DEALER
HF Trailer is an offshoot of Heritage Fabrication, an
industry-leading name in welding and custom
fabrication for the last 20 years. With an industry
reputation for the highest quality and dependability,
we are ready to raise the standards and revolutionize
the high-end trailer market. Owned by a First Nation
citizen, HF Trailers has a reputation you can trust when
it comes to high-end boat trailers and utility trailers
designed in both bumper pull and gooseneck styles.
We are also a National Association of Trailer
Manufacturers (NATM) member. Our credibility and
industry foothold are backed by the nation's leading
statutory body.
HF TRAILERS:
A name and reputation built on industry-leading
quality and highest standards for two decades.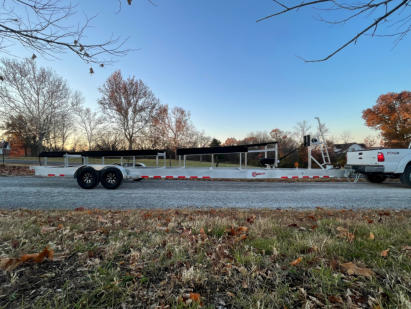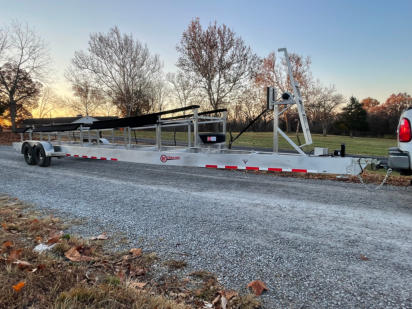 MEETING EXPECTATIONS & INSPECTIONS
We use first class builds and industry leading
components as leverage
Whether it is bulk production or a one-off order, our
manufacturers source the highest quality components
on the market to start off on the right foot. We are a
name that you can fully trust when it comes to quality
that can meet national DOT standards and pass NATM's
stringent inspection the first time.
Next up, we focus on every detail and
hone the trailer to look, feel, and work
like a dream so that you enjoy the most
stress-free performance ever.
WHAT TO EXPECT FROM US
When you purchase a custom-built trailer from
HF Trailers, you can expect only the best out-
come that will give you the value you deserve for
years to come.
When you want to give your boat the best off-water
movement leverage and safety, you cannot skimp on
the quality of the trailer. That's why we are here to
custom-produce trailers that are fit to meet all your
personal and commercial needs.
DESIGNS CUSTOMIZED TO FIT YOUR SPECIFIC
REQUIREMENTS
Build your own custom-made trailer with an impressive
list of standard features and a wide range of optional
parts and accessories. Give it a look, feel, and
performance you could only dream of previously.
We can make your dream come true with our skill,
experience, and dedication to building your very own
work of perfection—down to the minute details.


Our trailers are ruggedly built for strength and
dependability, which gives you a trouble-free utility cycle.
DEPENDABILITY & STRENGTH
From axels and brake systems to lighting components,
we only utilize the best parts for your trailer.
EXCLUSIVELY SOURCED COMPONENTTS
We build your trailer from scratch, honed and perfected
according to your specifics and requirements.
CUSTOM PRODUCTION FROM SCRATCH

ONE-STOP SHOP FOR BOAT TRAILERS, CRADLES
AND ACCESSORIES
We are centrally located in the US. Our shop is
convenient for boat manufacturers, trailer dealers, and
individual users to get everything they need for their
boats in one place, including trailers, cradles, and
accessories.
We are not your average trailer manufacturer. We build
large-size trailers that meet every expectation and
exceed industry standards by leaps and bounds.